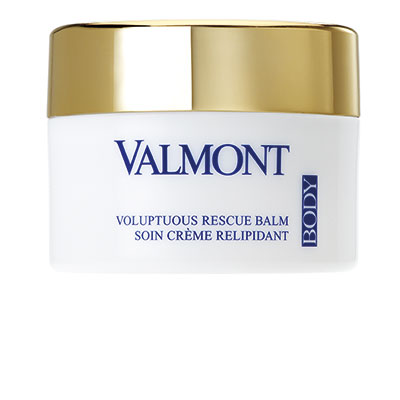 Voluptuous Rescue Balm
For women with dry and/or mature skin. Active ingredients: Avocado extract - made of nourishing and restorative molecules, they provide a perfect amount of bioavailable lipids. Rose oil - nourishes the skin and ensures an anti-ageing effect thanks to its high content of essential fatty acids. Anti-ageing complex - liposomed DNA, triple DNA and liposomed RNA offer a comprehensive anti-ageing effect over the entire body. HYP - silicium - the silanol grafted from hydroxyproline, restructures the conjunctive tissue as a whole by acting on the collagen, elastin and fibroblasts.
Use: In the morning and at night after a shower, apply the lotion to dry skin. Rub the product in using effleurage movements.
200 ml 5 350,-Kč