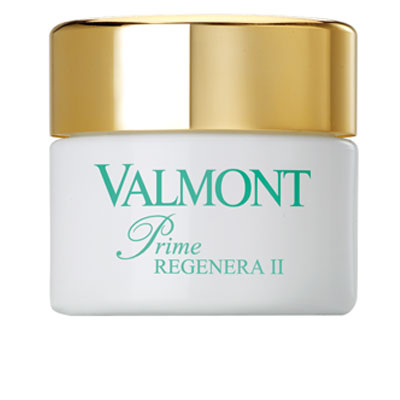 Prime Regenera II
Lipid-depleted skin or skin with severe visible signs of ageing. SOS treatment for minor burns or scars. For women looking for a highly nourishing and repairing skin care.
Active ingredients:
Biomimetic lipidic complex - mimics the intercellular cement and restores the integrity of the epidermis.
Beeswax - powerfully nourishing and softening
Borago oil - rich in essential fatty acids, it combats skin dryness, regenerates the epidermis and improves skin elasticity.
Propylene glycol - helps maintain an idea moisture rate
CELLULAR PRIME COMPLEX
Triple DNA - helps maintain and stimulate the skin´t vital functions.
RNA in liposomes - powerful cellular bio-aktivátor. Provide the skin with essential fatty acids to compensate for the metabolism of fats which becomes deficient over time.
Use: As a day-to-day care (at night, and in some cases day and night, apply over the whole face and neck areas after having warmed a small amount of cream in the palm of your hand). As an occasional treatment (use as a cream mask. Leave on for 20 minutes, then gently tissue off any remainder.)
50 ml 5 400,-Kč