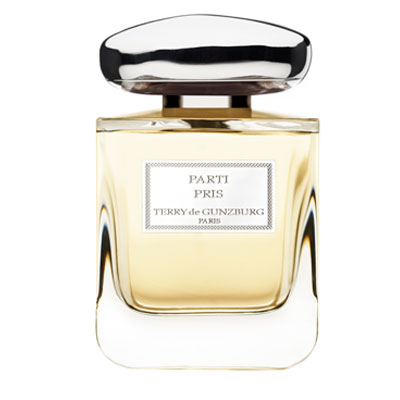 Parti Pris
Passion, Impulsion, Conviction
A colourful scent with a passionate temperament that dislikes shades of grey and encourages emotion.
A suprisingly feminine and exquisite tuberose.
After the top notes unfold with sparkling mandarin essence, the fragrance unleases its middle notes comprised of heady tuberose that is softened by a dazzling bouquet of exceptionally high quality ylang-ylang and rose essence.
It distills it narcotic charm, leaving a mysterious trail with vetiver and balm base notes.
50 ml 2 190,-Kč