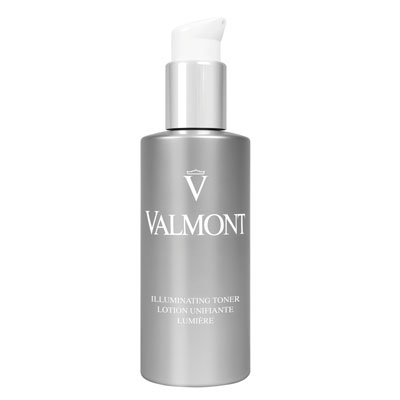 Illuminating Toner
Toning illuminating lotion for all skin, especially skin suffering from pigment disorders.
Gentle and gradual exfoliating lotion. Eliminates impurities that dull the skin. Perfects cleansing.
The skin is bright, soft and toned.
Active ingredients:
Niacinamide - limits melanin transfer
Zinc NMF - illuminates, sooths and hydrates the skin
Salicylic acid - keratolytic action for gradual elimination of melanin-laden surface cells.
Use: In the morning and at night, apply to clean skin with a cotton pad over the entire face and neck. Continue with the appropriate serum.
125 ml 1 890,-Kč