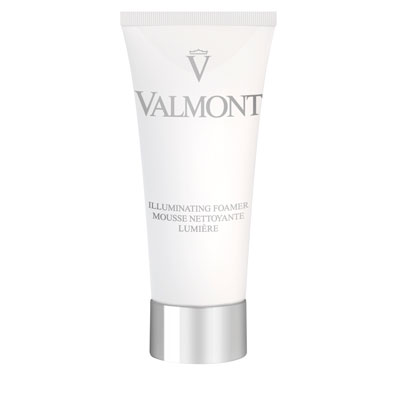 Illuminating Foamer
Iridescent cleansing foam for all skin, and especially skin suffering from pigment disorders.
Cleanses and brightens the complexion while preserving the hydrolipidic film.
The skin is clean and fresh with no discomfort.
Active ingredients:
Niacinamide - limits melanin transfer
Zinc NMF - illuminates, sooths and hydrates the sin
mild cleansing agents - gently purify the complexion
Use: In the morning and at night, delicately lather the product in the palms of the hands by adding a little water. Massage into the face and neck. Rinse with fresh water and finish with a complementary lotion.
100 ml 1 890,-Kč