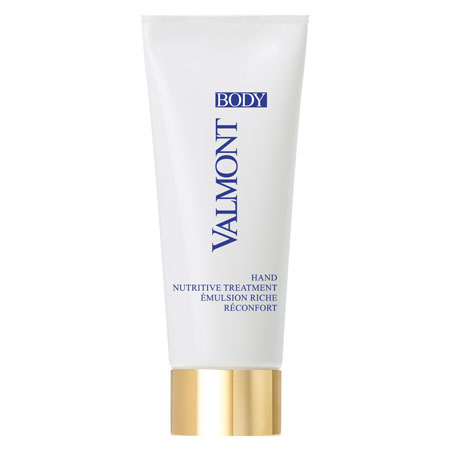 Hand Nutritive Treatment
To nourish and repair hands marked by the passage of time.
Active ingredients:
Triple DNA and liposomed RNA - powerful moisturizers, these elements balance the NMFs and intercellular cement while stimulating cellular metabolism for high-performance anti-aging action.
Vitamin E - powerful antioxidant that reduces skin aging and provides stability for cell structures.
HYP - silicium - this silanol grafted from hydroxyproline, restructures the conjunctive tissue as a whole by acting on the collagen, elastin and fibroblasts.
Use: Apply to the hands with light massage movements, sliding the fingertips towards the wrist.
100 ml 2 840,-Kč