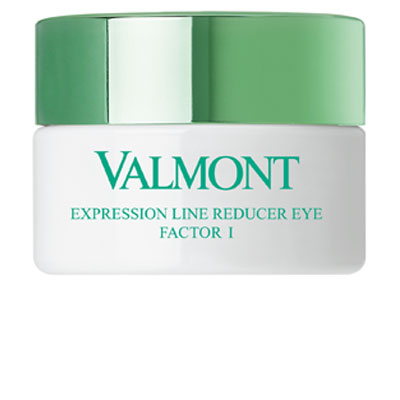 Expression Line Reducer Eye Factor I
For areas around the eyes with expression lines.
Active ingredients:
Botox like tri peptide - a synthetic peptide that mimics the effects of serpent venom by blocking the contraction of the muscles involved in facial expressions. Fast acting and long lasting anti-wrinkle treatment.
Silanol - boosts collagen production. Smoothing effect. Deep regeneration of extra cellular matrix.
PRIME AWF COMPLEX
Triple DNA - maintains and stimulates essential skin functions.
Liposomed RNA - a powerful cell bio-aktivátor; provides the skin essential fatty acids to balance fat metabolism, which becomes impaired over time.
Use: In the morning and/or at night, apply EXPRESSION LINE REDUCER EYE FACTOR I around the edge of the eye in a smoothing motion, from the outer to the inner corner of the eye.
15 ml 4 320,-Kč