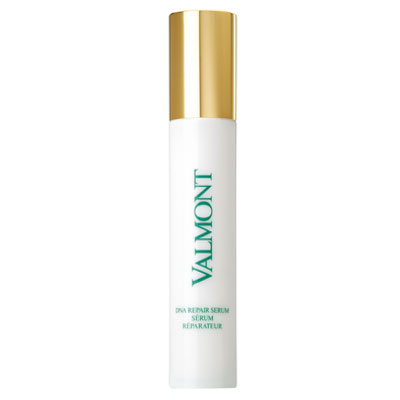 DNA Repair Serum
For women looking for an intense serum repairing all skin damages.
Active ingredients:
HP DNA and RNA - helps maintain and stimulate the skin´s vital functions
Hyaluronic acid - a strong moisturizing molecule that preserves the skin´s suppleness and elasticity.
Liposomes with echinacea - protects from damage caused by enviromental aggressions and boosts capacity to repair damaged tissues.
Use: Mornings and evenings. Apply a few drops over the whole face and neck areas.
30 ml 3 300,-Kč