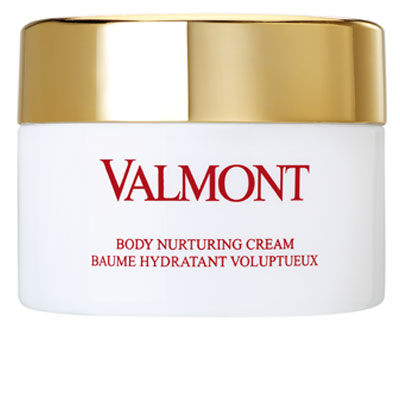 Body nurturing cream
The ideal daily skincare product for dehydrated and dry skin, for use after showering or activities.
For skin on the body that has been assaulted or irritated by the sun or extreme weather conditions.
Active ingredients:
Triple DNA - natural photoprotector, moisturizes and helps regenerate the skin.
Liposomed RNA - RNA works as a bioactivator and helps fortify cellular functions. The membrane of the liposome contains biomimetic phospholipids to strengthen the intercellular cement.
Use: Apply to the entire body daily or when the skin has been exposed to environmental assaults.
200 ml 5 130,-Kč