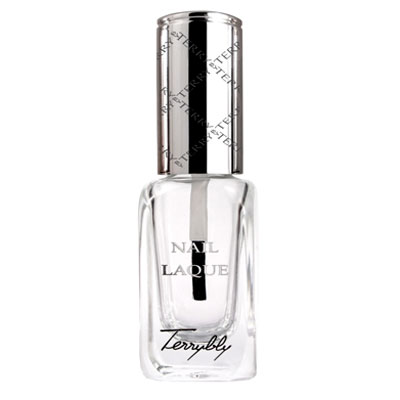 Ultra Glossy Top Coat Gel
This transparent, colourless gel enhances nail varnish, giving a long-lasting "plexi-shine" finish. Gives a truly flexible and strong protective casing (anti-shock, anti-chip).
Advantages:
Reduces drying time for colour.
A "magnifying glass" effect gives nail varnish an extreme shine.
Use: Apply a think layer on partially- dried nail varnish. Starting with a stroke in the middle, apply from the base on the tip of the nail. Then apply another band on either side. Leave to dry for a few moments.  
10 ml 690,-Kč