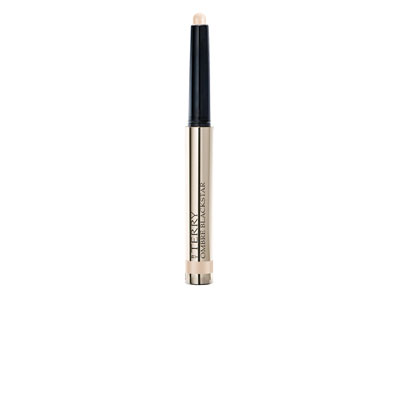 Ombre Blackstar "Milky Way" and "Bubble Glow"
This luxurious cream eyeshadow is packed with Tahitian Black Pearl Extracts, rich in calcium, trace elements and pearl proteins for smoothing, reshaping and perfecting action.
This precise pencil with its soft tip embellishes the eyelids with unrivalled shimmering color. Like fine pearls, its light-catching smudge-free shades adap and layer for natural or smoky eyes.
Unbelievably comfortable, the adhering stretch texture glides over eyelids with no excess or build-up for glamorous and refined makeup in the blink of an eye.
1,64 g 840,-Kč