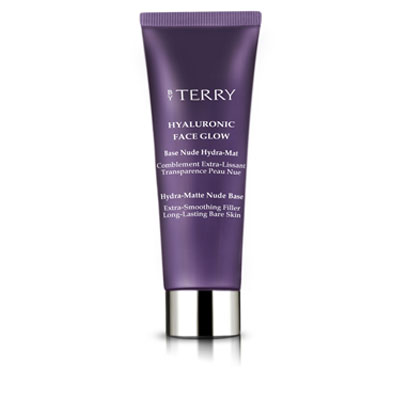 Hyaluronic Face Glow
An alternative to foundation, an extra smooth primer with ultra-natural results.
Advantages:
Micro-filling technology: whipped hyaluronic acid microspheres immediately "fill" all pores and small surface imperfections to provide perfectly smooth skin.
Fast-penetrating, fresh "liquid mousse" texture.
Its delicate formula provides an ultra-natural look.
Use: Apply as a foundation / no foundation: Directly after day cream, on its own. Or directly after day cream as a correcting primer under foundation to provide more coverage.
40 ml 1 390,-Kč