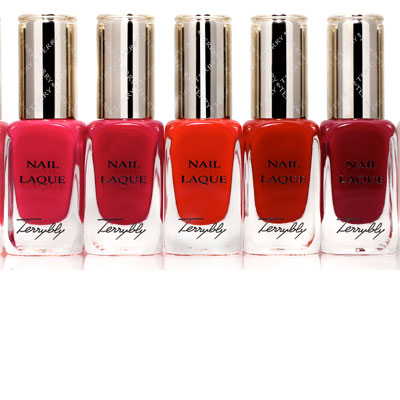 High-Shine Smoothing Lacquer
A care polish which smooths, restructures and strengthens nails, with a rich colour and ultra-glamourous "vinyl" finish.
Advantages:
The Okoume extract strengthens nails and restores keratin structures.
The precise, technical brush perfectly applies colour for an optimal coat, without going over the nail edges.
Dries rapidly.
Use: Apply a thin initial coat of colour. Starting with a stroke in the middle, slide the brush from the base to the tip of the nail. Then apply another stroke on either side. Then apply a second coat using the same technique.
10 ml 690,-Kč