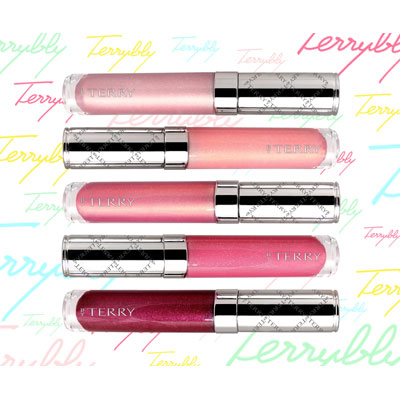 Gloss Terrybly Shine
A gloss to increase volume and roundness, and to recreate the fleshy elasticity of youthful lips. The lacquered finish gives extreme shine cover.
Advantages:
The exclusive Lumilip technology: vegetable extract, fillers and ceramides for a push-up firming effect.
A hyper glossy, "light catcher", non-sticky finish.
Use: Glide the applicator outwards, from the centre to the corners of the lips. Apply generously following the shape of contours for an intensely rounded volume.  
7 ml 940,-Kč