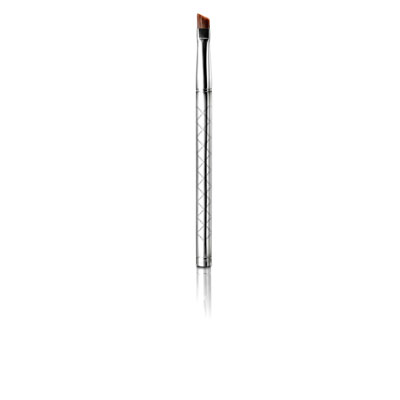 Eyeliner Brush – Angled 2
An ultra-fine brush that allows aim for precise lining of the eye contour. Advantages: Its synthetic bristles with a tight, strong cut are suitable to use with all textures (creamy, powdery and fluid). Its tapered cut allows increased precision.
Use: Gently glide the formula on like eyeliner.
890,-Kč