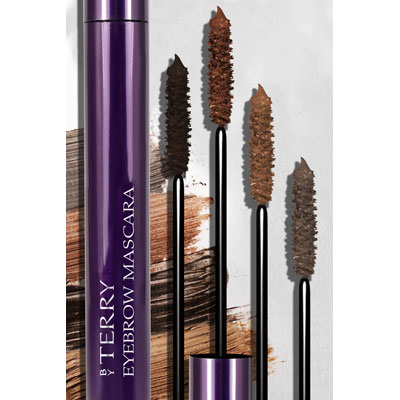 Eyebrow Mascara
A mascara for eyebrows that brushes and tames them while adding natural colour. It fills out, smoothes and accentuates the eyes expression.
Advantages:
A lightweight "gel in water" filmogenic texture that provides flexible hold for eyebrows without crumbling or feeling stiff.
Clear pigments that tint brows with an imperceptible finish.
Use: Gently brush eyebrows from the inside outwards, and upwards if they droop slightly. To intensity the results, repeat to adjust application of the colour.
4,5 ml 790,-Kč