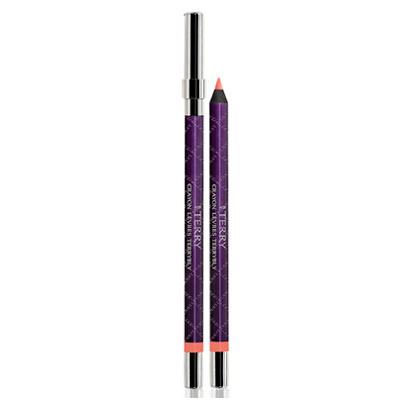 Crayon Lévres Terrybly
Replump lips and define their their contours with precision while stopping lipstick from running.
Advantages:
Long-lasting waterproof formula.
Creamy, moisturising formula, enriched with jojoba oils.
Includes a pencil sharpener for a clean and precise line every time.
Use: Apply before or after lipstick, following or correcting the natural lip outline.
1,2 g 690,-Kč