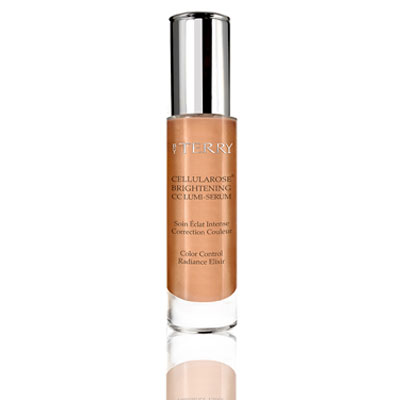 Cellularose® Brightening CC Lumi-Serum
As a tinted serum, this perfector serum corrects colour deficiencies and gives a bright even complexion, whatever the skin tone.
Advantages:
Color Control technology that combines the following in one skincare product:
Brightening White Rose native cells coupled with a micro-exfoliating agent to gradually regulate skin pigmentation.
CC-optic complex composed of light-reflecting micro-prisms to correct skin without coverage.
Its stretch fluid texture that sets on skin in an ultra-thin layer.
Use: Apply alone or mixed directly wiith a bit of foundation to give it even more luminosity. For customised color correction, CELLULAROSE BRIGHTENING CC LUMI-SERUM colours can be mixed together.
30 ml 1 890,-Kč